Boston University School of Medicine is delighted to present our Symposium Series for Mental Health Professionals, continuing the series offered for many years by Dr. Rob Guerette.
These programs will provide psychologists, psychiatrists, psychiatric social workers, psychiatric nurses, and allied mental health professionals with an outstanding opportunities to combine a stimulating symposium in relaxing and diverse locations. All programs are conducted by distinguished faculty who are each a leaders in their field.

They have been designed to offer professionals updates in recent advances in several widely varied areas of mental health. In addition to the didactic lectures, there will be ample time for interchange between the participants and presenters.
Please do not hesitate to contact us with any questions you may have. Call 617.358.5005 or email cme@bu.edu.
We look forward to seeing you.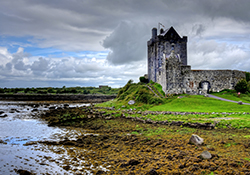 Galway, Ireland
Towards Psychotherapy Integration: Mind-Brain-Gene with John Arden, PhD
June 3-7, 2019
| The Galmont Hotel & Spa, Galway, Ireland
Register to attend at:
bucme.org/galway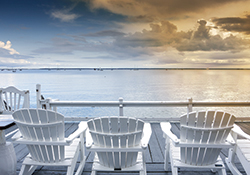 Cape Cod, Massachusetts
36th Annual Cape Cod Summer Symposia
July 8-19, 2019
| Four Points by Sheraton Eastham, Eastham, MA
Register to attend at:
bucme.org/capecod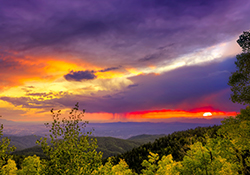 Santa Fe, New Mexico
Details coming soon
October 18-20, 2019
| Hilton Santa Fe Historic Plaza Hotel, Santa Fe, New Mexico
bucme.org/ssmhp
Course Director: Stephen Brady, PhD | Program Managers: Claire Grimble and Naomi Moeller