During these unusual times, we are adding content to this series that is not only for mental health professionals, but programming we hope that all health care providers can use for self-care and wellbeing. While our live, in-person meetings are on hold due to the COVID-19 pandemic, please watch this space for updated online sessions or see the resource link on the left for information mental health professionals and clinicians can use. Please do not hesitate to contact us with any questions you may have. Call 617.358.5005 or email cme@bu.edu.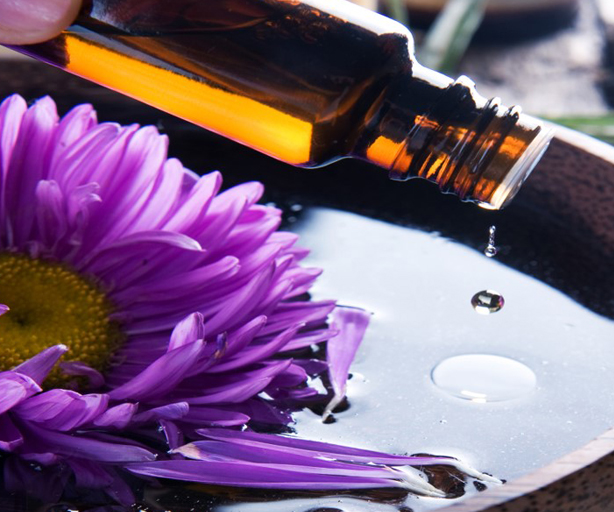 Aromatherapy for Self-Care
Estimated Time to Complete: 1 Hour
The aim for this online activity is to gain knowledge to practice aromatherapy to enhance their own self-care in dealing with current stressors. Most health care providers do not have knowledge to safely and wisely use aromatherapy for self-care. This activity is designed to address these gaps. Participate Now!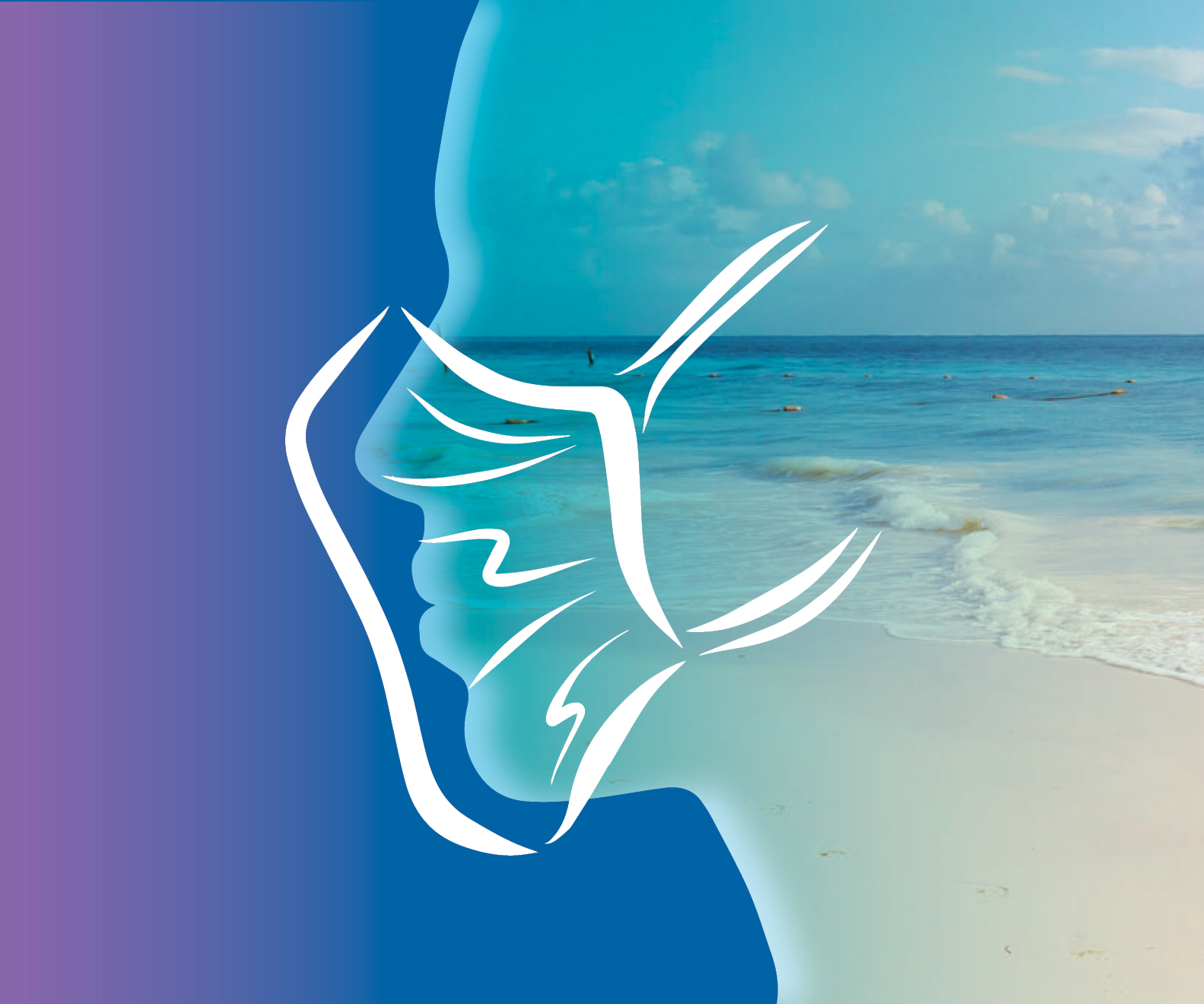 Mindfulness and Compassion in Uncertain Times: Care for the Caregiver with Ron Siegel
How can you manage the intensity -- especially when in the thick of it? How can you care for yourself when you get home? Join Dr. Ron Siegal as he covers useful practices to address these and many other experiences. Participate Now!
This program was recorded in two parts in May 2020.
You may watch the video at no cost but there is a small $10 processing fee if you wish to obtain a CME or NCPD (CNE) certificate.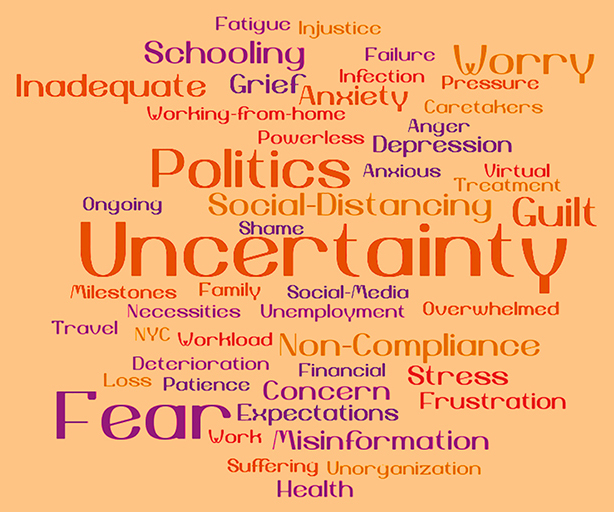 Care for the Caregivers, Coping in a Pandemic
The video from our webinar, Care for the Caregivers is now online at bucme.org/caregivers. You can just watch the video or, we offer the option to claim CME/CNE credit as well.
The Boston University School of Medicine Guerette Symposia series was founded in 2019 as a continuation of the popular series offered for mental health professionals for many years by Dr. Rob Guerette. The series was initially designed as a quarterly, live symposia series providing psychologists, psychiatrists, psychiatric social workers, psychiatric nurses, and allied mental health professionals with outstanding opportunities to combine a stimulating symposium in relaxing and diverse locations.

The quarterly offerings listed below are designed to offer professionals updates in recent advances in several widely varied areas of mental health. In addition to the didactic lectures, there will be ample time for interchange between the participants and presenters. All programs are conducted by distinguished faculty who are leaders in their field. CME, CNE along with CE credits for psychologists, social workers and licensed mental health counselors will be offered.

Please scroll down to see details on our upcoming programs. We look forward to seeing you.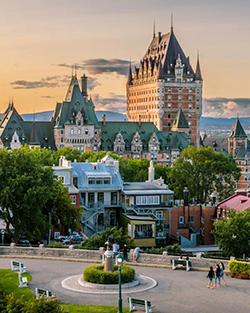 Québec City, QC, Canada
May 31 – June 3, 2021
| Fairmont Le Château Frontenac, Québec City, QC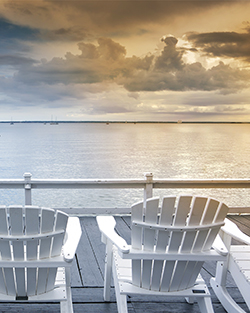 Cape Cod, Massachusetts
July 12-16 | July 19-23, 2021
Four Point by Sheraton Eastham, Eastham, MA
July 12 – July 16
Mindfulness in the Age of Anxiety | Christopher Willard, PsyD

July 12 – July 16
Integrated Treatment for Complex Trauma: What's A Clinician To Do? | Christine A. Courtois, PhD, ABPP

July 19 – July 23
Human Sexuality Update from A -Z: Contemporary Approaches for Working with Diverse Clients Regarding Sex | Stephen Brady, PhD

July 19 – July 23
Clinical Psychopharmacology: Overview and Recent Advances
Ross Baldessarini, MD, MA (hon.), DSc (hon.), DLFAPA, FACP, FACNP, FCINP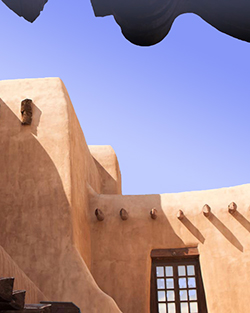 Santa Fe, New Mexico
The 28th Annual Santa Fe Symposia
October 2021
| Hilton Santa Fe Historic Plaza, Santa Fe, NM
Energy to Mind: Integrating Our "Self"-Organizing Feedback Loops | John Arden, PhD, ABPP
Mindfulness Based Psychotherapy: New Integrations in Mindfulness, Trauma and Somatic Experiences | Ronald A. Alexander, PhD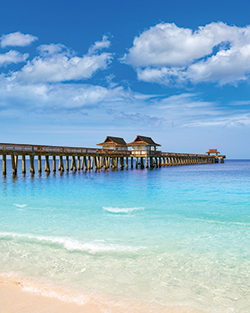 South West Florida (TBD)
The 28th Annual Florida Symposia
February 2022
| Location TBD
Course Director: Stephen Brady, PhD | Program Managers: Claire Grimble and Naomi Moeller

Planning Committee:

Stephen Brady, PhD | CME Course Director
Assistant Dean- Graduate Medical Sciences
Director, Mental Health Counseling & Behavioral Medicine Program
Associate Professor of Psychiatry
Boston University School of Medicine

Janice Furlong, MSW | Social Work Advisor
Clinical Associate Professor, Boston University School of Social Work

Robert C. Guerette, MD | Planning Committee
President, New England Educational Institute

Carmela A. Townsend, DNP, MS/MBA, RN | Lead Nurse Planner
Continuing Medical Education Office, Boston University School of Medicine

Debra M. Winters, APRN-BC, AACRN | CNE Nurse Advisor
Community Research Initiative (CRI)