MA School Nurse
CQI Project*
2018-2019
*All projects must be completed and surveys submitted by March 31.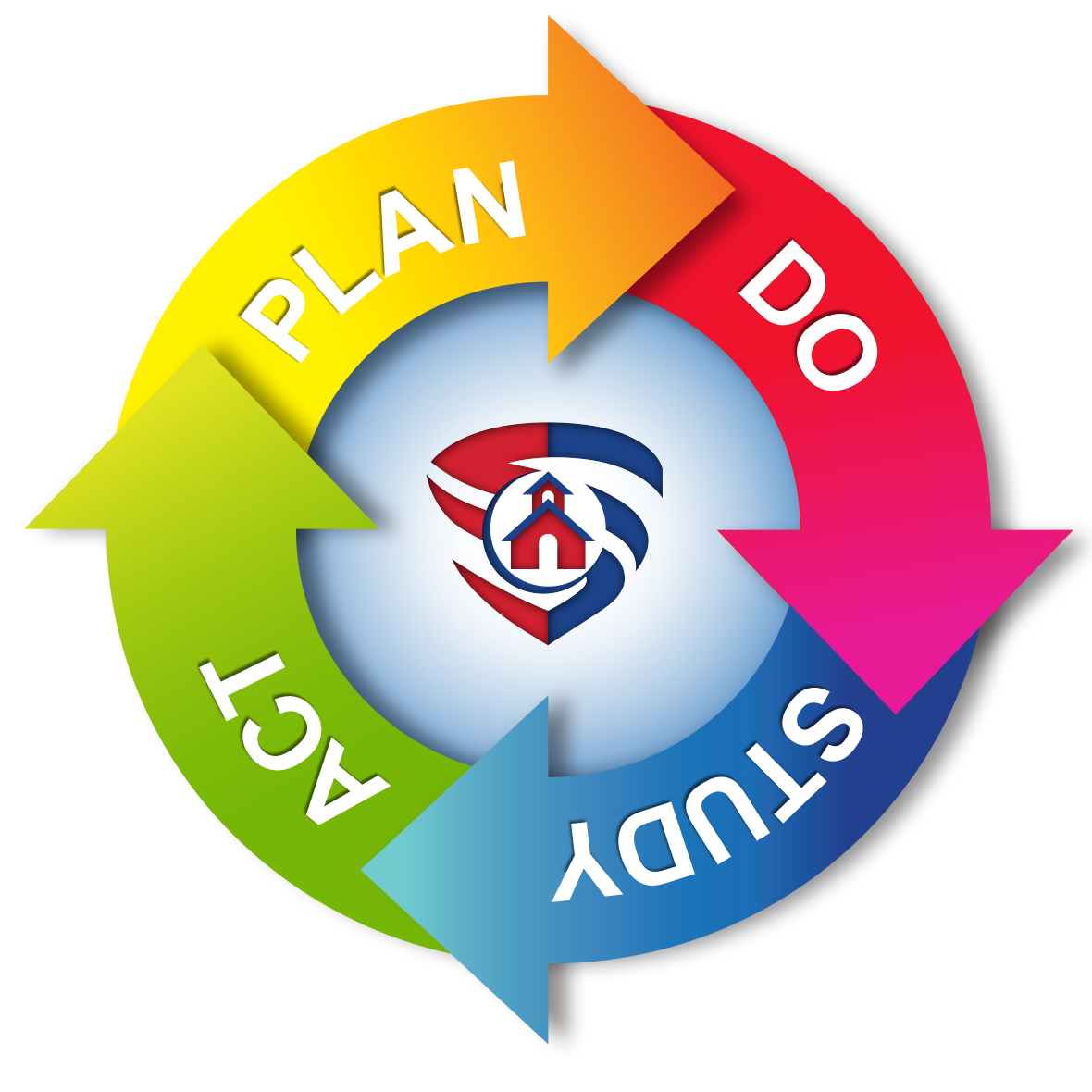 The ESHS Evaluation Team has developed an exciting opportunity for school districts to conduct continuous quality improvement (CQI) projects designed to recruit and build school and per diem nurse capacity. The quality improvement projects will test a variety of tools developed by the Evaluation Team.

While participating in at least one of the CQI projects below is a requirement for all school districts that receive ESHS grant funds (ESHS districts and their partners), all school districts are encouraged to participate.

There are two CQI projects available:
1. Capacity:
Purpose:
Increase the confidence of new nurses in their roles as school nurse and/or per diem nurse by providing independent education strategies that assist in gaining knowledge and insight into school nursing practice. Three strategies are provided, districts may choose to test one or more of the strategies.


For more information, click to select this PDF or Word Document file.

For questions about this project, contact: Cathy Riccio at criccio@newburyport.k12.ma.us


2. Recruitment:
Purpose:
To provide school nurse leaders with a set of strategies to enable their districts to recruit quality per diem and regular school nursing staff. Four recruitment strategies are available. Districts may choose to test one or more strategies.


For more information, click here!


For questions about this project, contact: Debra McGovern at mcgovernd@worcesterschools.net